We hear you! Time is a precious commodity at the practice level and we want to do everything we can to help you focus on what matters to you. That is why we have created a subscription based program where we design graphics and marketing material related to your technology and deliver that material to you each month for distribution. Our goal is to save you a tremendous amount of time and energy creating content each month.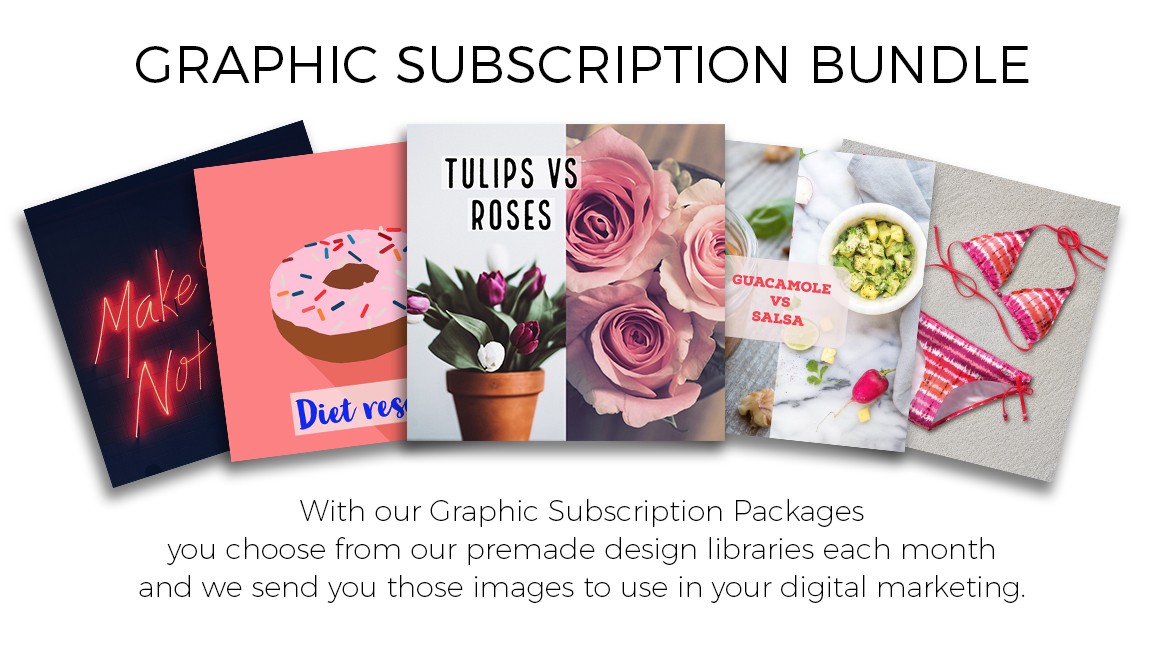 How it works?
STEP 1: Choose the bundle below that best fits your individual practice needs and select that option when you enroll in the program.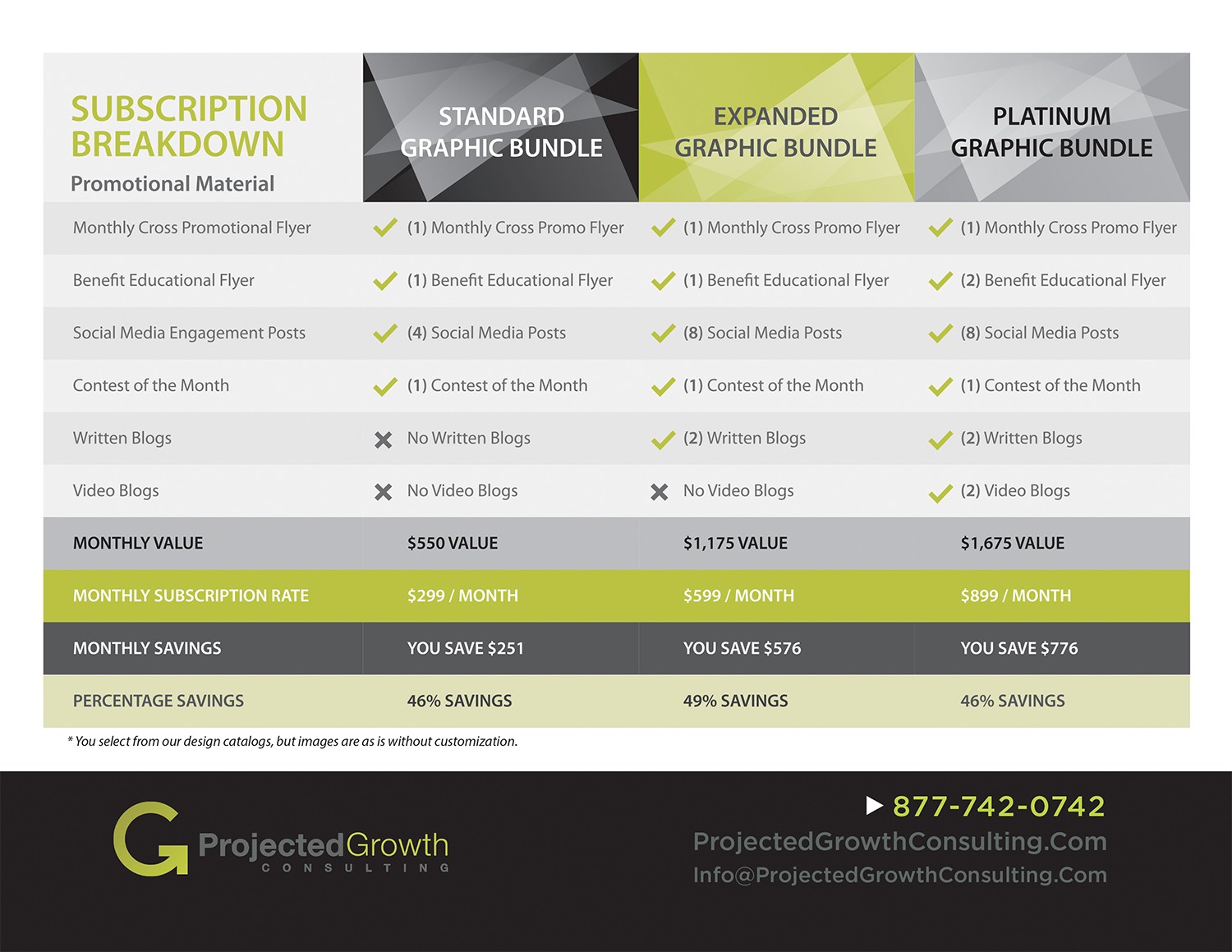 STEP 2: After enrollment, we will send you a virtual request form to complete each month.
On this form you will identify the content you'd like to use from our design catalogs which you will receive access to in the course materials.
TIP: Bookmark the electronic request form so that you can resubmit each month that you are enrolled in the program.
STEP 3: After we receive your monthly request our team will send you the materials you selected on your request form.
It's that easy! Our team of designers and marketing professionals are constantly adding new content to the design libraries to ensure that you always have access to fresh designs and updated information on the hottest technologies in the market.