Whether you've never used social media or you're a veteran user, this 12-week course will give you the tools and strategies you need to manage a successful social media marketing program in the elective medical industry.
The 90 Day Comprehensive Social Media Training Program Includes:
12 Training Modules
Graphic Design Training for Developing Your Own Content
Social Media Editorial Calendar
Contests, Events & E-Blasting Recommendations
Blogging and Vlogging for Search Engine Optimization
PLUS One Month FREE of our Standard Graphic Subscription Bundle ($550 Value!)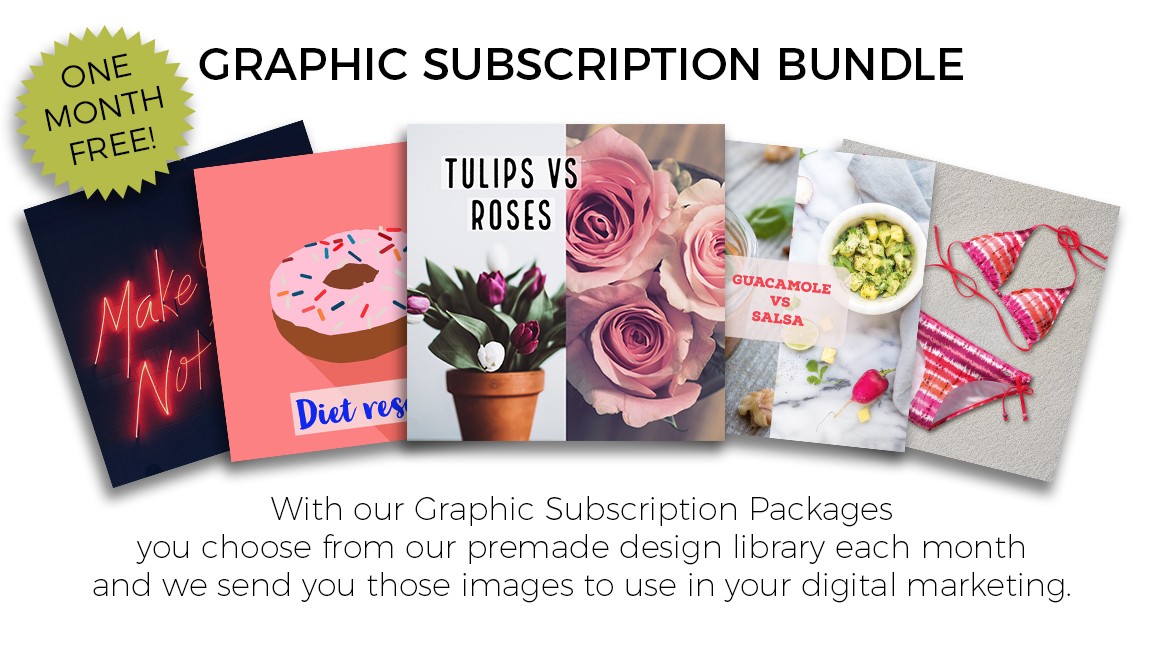 We will show you how to strategically leverage your social media platforms to expand your current business and create new clients. Our proven contest of the month process alone can create dramatic increases in reach and growth for your social media presence. Learn how to plan and implement a successful Social Media strategy for your elective medical practice.
TESTIMONIALS:

"Working with Kelly and her team at PGC has been a truly positive experience for our Facial Plastic Surgery practice. PGC's team creates creative, eye catching campaigns that drive social media interactions as well as in office marketing materials. They have most certainly increased our social media presence while helping us transfer online interactions and referrals into paying, happy patients. Not only have they freed up our valuable staff from trying to manage our website, marketing and social media efforts, but they bring to the table a vast knowledge of industry market trends. They are a valued partner in our growing business."
- Chad A. Glazer, MD | President - Glazer Facial Plastic & Cosmetic Surgery